123Listening.com is a website built and maintained by MES-English.com and Dream English.com. Many different audio downloads and many different worksheets that can be combined to be very simple for young learners or more difficult for older students.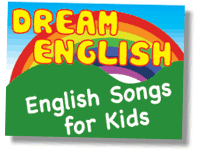 DreamEnglish.com offers free mp3 downloads with chants and songs for children, lesson and games ideas, 2 CDs packed with great songs for children. Let's sing!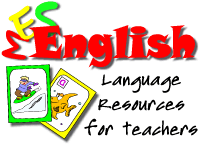 The listening scripts and worksheets from 123Listening.com were designed around vocabulary sets from MES-English. Visit MES-English.com for resources that match 123listening.com tests including: free printable flashcards, game cards, bingo cards, worksheets, crosswords, wordsearches, and language games!